"A Cauldron of Transformation!"
Paramount Classics and Time Out New York invite you and a guest to an advance screening of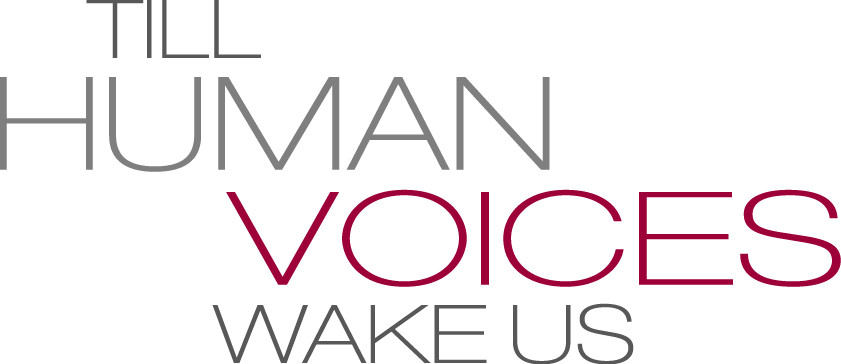 To Receive your Complimentary Pass for two, pick up this week's issue of Time Out New York and look for the advertisement. Bring it to Morgana's Chamber on Tuesday 18th February, 2:00 PM. (Complete details of this special offer can be found in the advertisement.)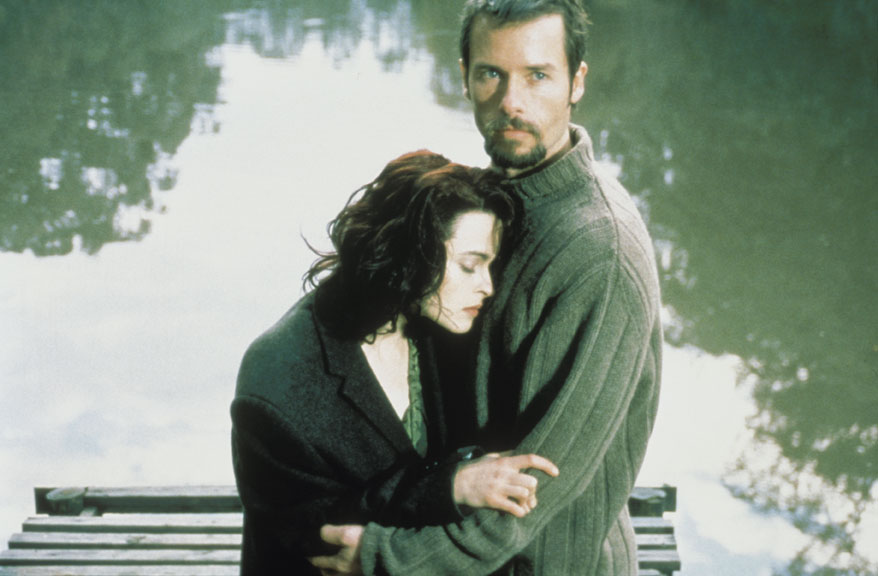 Click on the photos to go directly to the film's website
TILL HUMAN VOICES WAKE US
There comes a time in life when the mysteries of the past begin to haunt the present. That time has come for Sam Frank (Guy Pearce), an Australian psychiatrist who finds himself drawn to a spell-binding woman named Ruby (Helena Bonham Carter), whom he meets on a train. In a strange accident on a stormy night, Ruby loses her memory and all traces of her identity. Who is she? Why did she travel to Sam¹s old home- town? What does she want? As Sam and Ruby search for the answers, they wake long forgotten desires, deeply buried fears and the lingering memory of a tragic event that was never resolved. Now, the secrets they have harbored are revealed and the feelings from which they have run are finally set free as a supernatural romance overtakes them and allows Sam to dare -- where once, long ago, he hesitated.

Opens in New York on Friday, February 21st @ The Angelika Film Center and @ First & 62nd Street Cinemas.


New! Keep up to date on classes and events.
Sign up for our email list directly!


Click to subscribe to MorganasChamberSchedule



Morgana's Chamber
242 West 10th Street
(Between Hudson and Bleecker)
NY, NY 10014
212.243.3415

We are conveniently located in Greenwich Village. Just steps from the M8 bus, the 1 or 9 train, Christopher Street station and the NJ Path Train, Christopher Street station. If you would like further directions, please call the shop during business hours.

Hours:
Tuesday - Friday, 2 PM - 8 PM
Saturday, 1 PM - 8 PM
Sunday, 1 PM - 6 PM
Closed Mondays
Schedule Giveaways Products Readings Links Directions Email



This logo is copyright 1996 Morgana's Chamber, Inc.

This site was designed by Morgana SidheRaven ©2000
All contents of this website are ©2000 Morgana's Chamber, Inc. No part of this website may be reproduced in any form without the express permission of the author and Morgana's Chamber, Inc. We take care to use graphics that are considered public domain (with the exception of our logo which is © 1996 and may not be used for any purpose without our permission.) Please let us know if we have used a graphic you have created without your permission, we will rectify the problem immediately.
www.paramountclassics.com/humanvoices