Morgana's Chamber Special Event with author
Phyllis Curott!
Saturday 8 January, 4 pm! (See below for a special offer.)
What if you could cast a love spell that worked?
But what if the Universe had an entirely different plan for you?
Ivy League Attorney and Wiccan High Priestess Phyllis Curott tells a powerful true story of magic, spirituality, erotica, Wiccan spells, and love
THE LOVE SPELL
An Erotic Memoir of Spiritual Awakening
"If Erica Jong were to write an episode of "Sex in the City," it would be The Love Spell. It's a story that will speak to every woman who has dreamed of her Prince Charming and who has had her heart broken. A powerful spiritual teaching disguised as a narrative, this book will give many people, men and women both, the tools they need to draw their soulmates to them."
--Jennifer Hunter, author of 21st Century Wicca, Wicca For Lovers, and Rites of Pleasure
Like the song says, love is all you need. When you are in love, that feeling of warmth, security, and the delightful chill you get every time you see the object of your affection is all you can think about. When you're not in love, the nagging absence of those chills can preoccupy your mind. In order to get that feeling, people have been known to go to great lengths – they join clubs in hopes of meeting someone with like interests, they devour all the dating do's and don'ts articles they can find, they go to matchmakers, try blind dates, or log onto dating websites carefully crafting their profiles and posting only the most flattering pictures of themselves. But some people try a different route; some turn to magic. And as seen in THE LOVE SPELL: An Erotic Memoir of Spiritual Awakening by Phyllis Curott, some spells really do work.
To be published by Gotham Books in January 2005, Curott's book, THE LOVE SPELL, picks up where her previous work Book of Shadows leaves off. As an Ivy League lawyer, Phyllis has a super-charged career in law and filmmaking that keeps her plenty busy. But one thing is missing – love. Not about to let this one piece of the puzzle slip by, Wiccan priestess Curott creates a powerful love spell that soon brings her heart's desire – a passionate, handsome lover who looks precisely like the image in her spell. But, as in every love story, unanticipated twists and unforeseen consequences surface, keeping her wish for love at arm's length. As she discovers that her new love is not who he appears to be, Curott must confront her own demons and seek the aid of a mysterious ghostly suitor to discover how modern relationships and their problems are paths to the greatest magic of all – true love. As Curott writes, "I opened my eyes and remembered that my yearning and my seeking would come to nothing until I understood and embraced the mystery – if that which I sought I did not find within myself, I would never find it without."
Both wonderfully bewitching and utterly compelling, THE LOVE SPELL is a taboo-shattering tale of spiritual and sexual awakening. Rich with captivating descriptions of Wiccan potions and rituals, Curott draws back the veil on one of Western culture's greatest mystical secrets – the divine nature of erotic passion – and gives readers an unflinchingly honest tale of a dream that came to life and of prayers that were answered. With its universal theme of love, THE LOVE SPELL shows us all that not only is there the power to fan smoldering desires into impassioned flames, but also to conjure true love from longing.
Morgana's Chamber Book Club Special: Pre-order "The Love Spell" and get TRIPLE Book Club points! Pre-orders must be pre-paid (credit card orders are accepted), and points are given at that time. Pre-orders accepted until Tuesday 4 January. Pick up your book at the event! Since this is Phyllis' first publicity event for this book, you will be among the first to have an autographed copy! Call or stop by the shop for details. Books purchased after 4 January will receive regular book club points.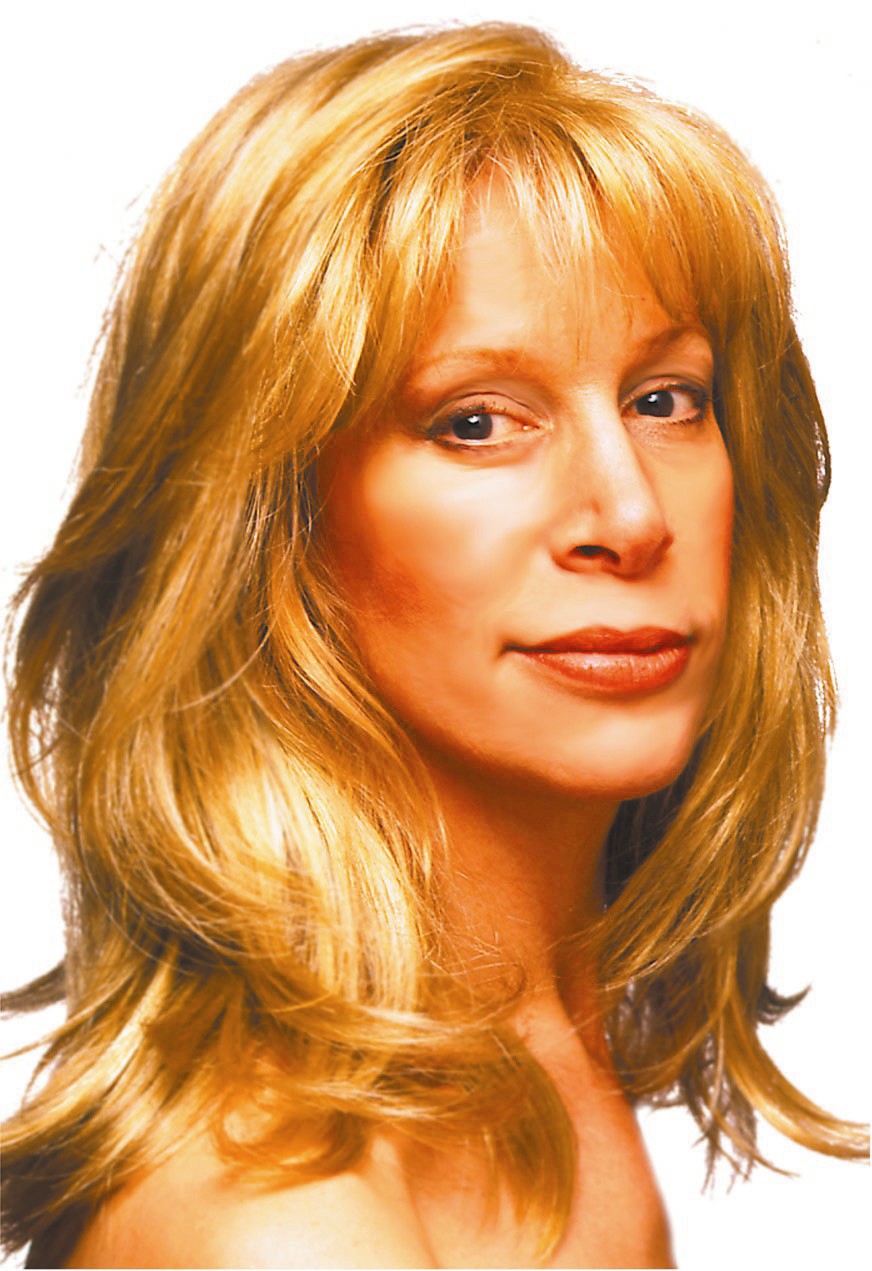 Click on Phyllis' picture to go directly to her website.
About Phyllis Curott: An attorney and Wiccan High Priestess, Phyllis Curott is the author of Book of Shadows and Witchcrafting. She is a member of the eminent Assembly of World Religious Leaders and was named one of the Ten Gutsiest Women by Jane magazine. New York magazine described her as one of the city's hippest and most intellectually cutting-edge speakers, and she lectures and leads workshops throughout the United States and internationally. Curott received her B.A. in philosophy from Brown University and her J.D. from NYU School of Law, and divides her time between New York City, Long Island and her travels.
---
If you want up to the minute updates of our events and classes, be sure to subscribe to our email list! Just follow the easy instructions below and you will begin receiving the updates as soon they become available.
---

New! Keep up to date on classes and events.
Sign up for our email list directly!
Click to subscribe to MorganasChamberSchedule
---


Morgana's Chamber
242 West 10th Street
(Between Hudson and Bleecker)
NY, NY 10014
212.243.3415

We are conveniently located in Greenwich Village. Just steps from the M8 bus, the 1 or 9 train, Christopher Street station and the NJ Path Train, Christopher Street station. If you would like further directions, go to our "Directions" page, or call the shop during business hours.

Hours:
Tuesday - Friday, 2 PM - 8 PM
Saturday, 1 PM - 8 PM
Sunday, 1 PM - 6 PM
Closed Mondays
---
Home What's New? About FAQ's Schedule Products Spell Consultations Custom Blends Readings Book Club Links Reiki Healing Spell Stitchers Directions Email
This logo is copyright 1996 Morgana's Chamber, Inc.
This site was designed by Morgana SidheRaven ©2000
All contents of this website are ©2000 Morgana's Chamber, Inc. No part of this website may be reproduced in any form without the express permission of the author and Morgana's Chamber, Inc. We take care to use graphics that are considered public domain (with the exception of our logo which is © 1996 and may not be used for any purpose without our permission.) Please let us know if we have used a graphic you have created without your permission, we will rectify the problem immediately.
IMPORTANT NOTICE: Morgana's Chamber, Inc. does NOT advocate or recommend any of the sites listed at the top or bottom of the page! If you would like recommendations, please be sure to check our "Links" page, or email Morgana with questions.